ACADEMY SCIENCE
We are a U.K. brand of laboratory
glassware and ancillary products.
Our watchwords are value for money; our clients recognise
this and we have substantial recurring sales into
education, research and medical fields.
PRACTICAL SCIENCE PRODUCTS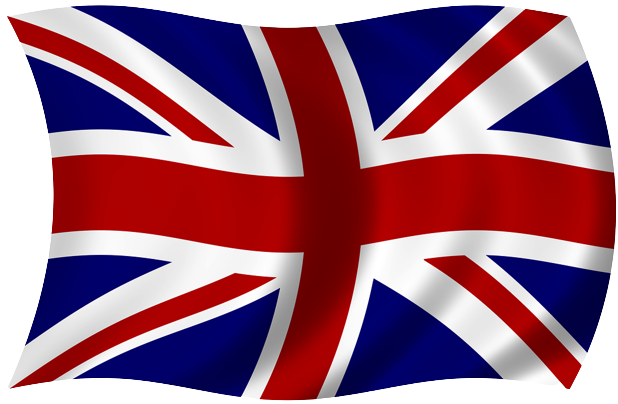 ABOUT ACADEMY SCIENCE
ACADEMY SCIENCE is a wholly U.K. owned and managed business. The ACADEMY brand name is, and always has been, 100% UK and created by us. ACADEMY SCIENCE products are designed in the United Kingdom in response to client demand. The R&D and quality control teams are dedicated to remaining in step with the requirements of modern day science. Our commitment to short lead times and a very keen price has led to ACADEMY brand products being accepted as a reliable and respected brand in the United Kingdom and Europe. Long may our enthusiasm and commitment to quality and service continue!
Please fill out the form and attached your list of products you would like quoted.
ACADEMY CONTACT DETAILS CONTACT FORM

EMAIL: sales@academy-science.com
Academy is a British brand.

We embrace local and global.

Product is designed in the UK, and manufactured at various sites around the world.

Manufacturing locations include the United Kingdom, The Czech Republic, Slovakia, India, Pakistan, Hong Kong and mainland China

Laboratory glassware, the original heart of the brand, is principally manufactured from borosilicate 3.3, although the expansion of the range now includes products made from other borosilicate grades than 3.3, and also include soda glass, porcelain ceramic, stainless steel 306 and 316, filter paper, HDPE, LDPE, PS, PP and our newest addition, specialist ceramics and biofluidics for bespoke 3d printing / additional manufacturing.